The joshspear.com blog is
a daily source of inspiration for marketers, brand managers, advertising executives, and a wide range of everyday people from around the world who love to stay ahead of the curve.
They featured fotoflot.com in a recent post.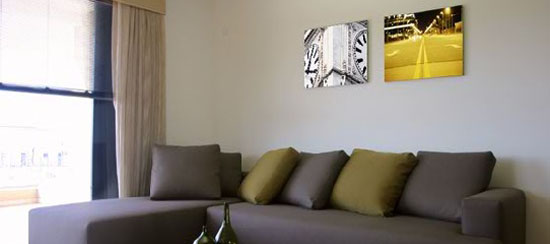 Their take:
Displaying your favorite pics on your wall is an undertaking that requires great care. fotoflōt aims to keep your images in immaculate condition by removing the element of glass from the equation. Instead it utilizes a magnetic mounting system that allows for easy access should you want ever switch photos, and eliminates glare and reflection as your photos subtly float off the platform.
Read more at joshspear.com .