Home &Wall fotoflōt | 29 Jul 2010
Ross Peebles is an excellent photographer and long time customer who has put up several fotoflōt arrangements in his home. This one in particular caught our eye: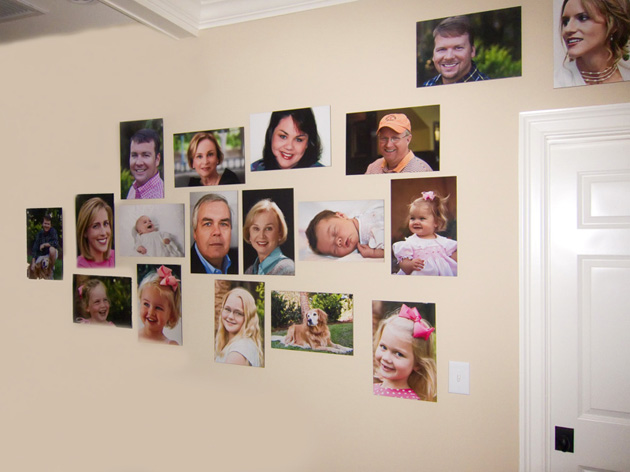 The arrangement seems to flow around the light switch and door. Its organic design creates a beautiful effect and demonstrates that not all arrangements have to be structured on a formal rectangular grid.