Collage &fotoflōts on desks tom | 14 Jan 2008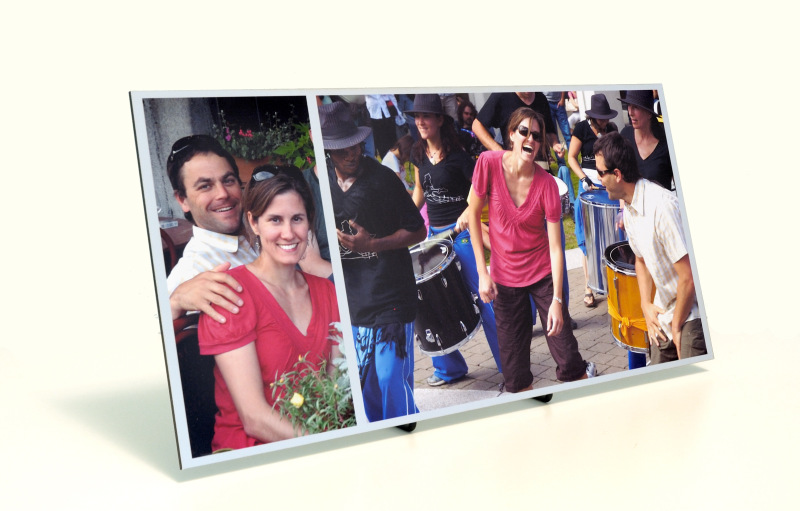 Our family recently took a weekend trip to Montreal to celebrate my wife's birthday and I came back with a bunch of pictures. I decided to create a collage from a couple of them on a 7.5″x15″ desktop fotoflōt.
You can use any size fotoflōt for a collage, but a few seem to be especially popular. The desktop versions are used quite a bit. I like the 7.5″x15″ size for a couple images with different aspect ratios. Several customers have used the 5″x15″ fotoflōt with three square images. Here's an example of a 5″x15″ image that I fotoflōted:

Right now collages are a do-it-yourself project. They're not hard to make if you're familiar with Photoshop or a similar photo editing application. In a few months we'll provide templates that will simplify the collage-making process.
We'd love to get your feedback on this subject. Are you interested in collages on fotoflōts? Would templates be useful for you? Any particular styles or designs?